Journey of Rathira !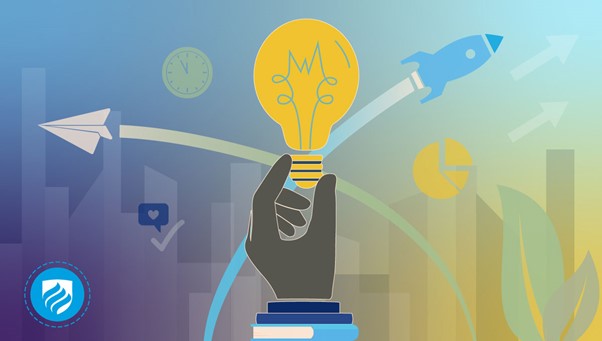 Founded in 2017 with an operation team of 5 employees. Started 10 days hair oil product formulated & manufactured in Kerala. With the overwhelming response and the deep hearted love from our customers, we are now featuring more than 10 products managed by 50+ employees.
It's been full of search, exploration, experiment, improvisation for the last 5 years. In this ayurvedic holistic journey, we happily served more than 1 million customers across the world.
Western Ghats Herbs & Our Love !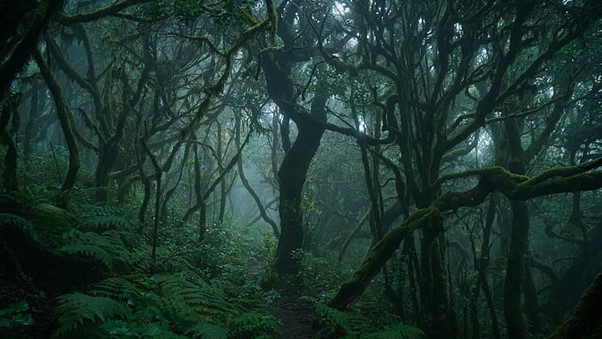 Our mission is all about results, so it's all about the effective formulation. After researching the market, we found the herbs used by most of the brands are cultivated in bulk and there is a big gap with the efficiency or potency of the herbs they used to formulate. That's when we started loving the Western Ghats which is the divine herbal hub.
We tied up lot of procurement groups, tribal people, small vendors who can collect fresh herbs inside the forest which is naturally grown & not cultivated. We believe that herbs that are holding certain power that can be use to heal the human well being!
Manufacturing with Positive Emotions !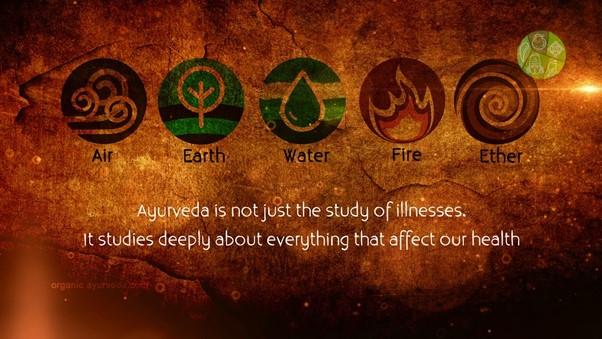 We don't just manufacture, we worship the process and create positive emotions around the process. It has to work, heal and deliver purity. We also wanted to be unique from other brands in the market.
Awards & Certifications !
Rathira Ayurvedic Lab is an exclusive state of modern facility that is GMP certified and licensed by Drug and Cosmetics department of Tamil Nadu. Ayurvedic products that obtain GMP certificates always gives better results.
We are Good Manufacturing Practice certified
We are ISO certified
We are Non-Pollution Control Board Certified
We are Organic, Natural & Ayurvedic Certified
We have also been featured in various Press & Media including Times of India, ANI, IDiva, Hindustan Times, One India, Daily Hunt, MensXP, Dainik Bhaskar, Dinamani and many more.
Partners and Vendors
We have tied up only with top notch companies for our operations which include Pickrr for logistics, Google, Outbrain, Taboola, MGID & Inuxu Media for digital partnerships. We are also equipped with strong and secured technology by using Amazon & Laravel.